I made this for supper last night and it turned out SOOO good that I just HAD to share! I was "scheduled" to cook Chili, but I had eaten chili Sunday for supper and Monday for lunch so I had the stuff in the fridge to make this pizza and decided to give it a try! Here's what I had:
1 can of Pillsbury Pizza Crust
1/2 pack of Hormel Pepperoni's
I think I used about 3/4 of a pack.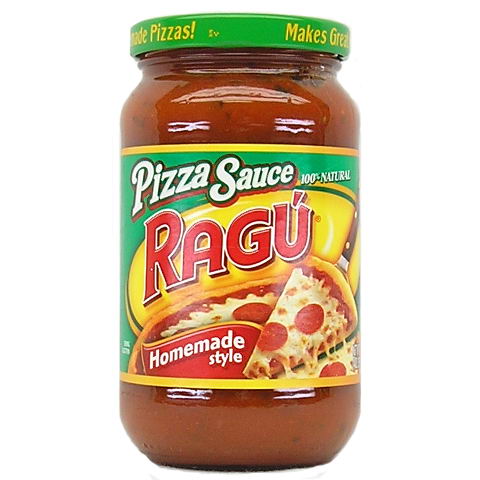 1/2 cup of Ragu Homemade Style Pizza Sauce
I spread the dough out on to a cookie sheet and pulled it in to a circle. I pressed all they way around the circle with my fingers to sorta create a crust on the oustide. I heavily sprinkled Garlic Salt all over the dough. Smoothed 1/2 cup of Pizza sauce on to dough. Covered in Cheese, Covered in Pepperonis and then layered some more cheese on top and baked it in the oven for about 10 mins at 425 degrees, then broiled it for about 2-3 minutes for the top to brown. I let it cool for about 5 minutes and then Cut in to that bad boy!! :) It was very good! I think Gregg liked it a lot too! I told him that next time I would probably add some bacon bits too! You can add whatever topping you would like! We are just pretty picky at our house! ;)